LIPINOVA®
LIPINOVA® is a unique, IP-protected ingredient concentrated in 'specialized pro-resolving mediators', or SPMs, to support the body's natural capacity to resolve inflammation.
Derived from EPA and DHA omega-3s, LIPINOVA® enables natural and safe immune-nutrition solutions targeted towards specific inflammatory health conditions and pain. Together with our exclusive capabilities in SPM measurement, we help our partners create effective, science-proven dietary supplements and medical foods that support healthier lives.

LIPINOVA® is sold in bulk (oil drums), softgels or as a finished product.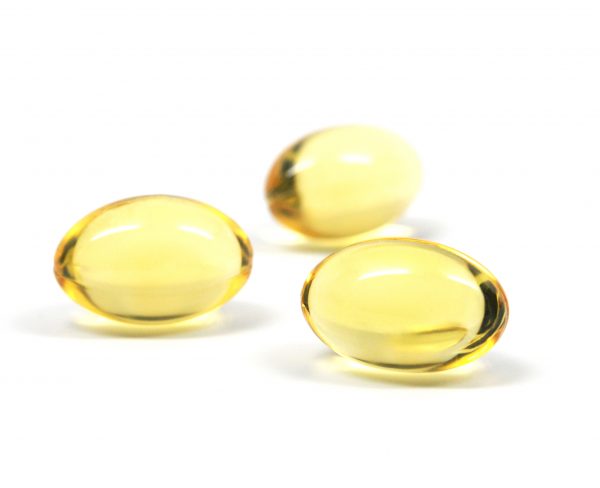 The ingredient is also available in a patented nano-emulsion solution of 1.5g LIPINOVA® in a 15ml single dose. The only SPM solution on the market in this format, LIPINOVA® emulsion is convenient and easy to consume, ideal for those who require higher doses or who suffer from swallowing problems. The 15ml solution is carried in a single sachet that can be taken alone or mixed with water-based beverages, and is available in three flavors: orange, lemon-lime and strawberry.